Last update on: 11:59 am May 17, 2023 by fashionabc
As the casino culture continues to evolve, so does the fashion scene. Attending a casino tournament in 2023 is not just about the games but also an opportunity to showcase your impeccable style. Whether you're a seasoned gambler or a fashion enthusiast, dressing appropriately for the occasion is essential. Let's explore a few points to help you decide on the best garments and make a lasting impression at your next casino tournament!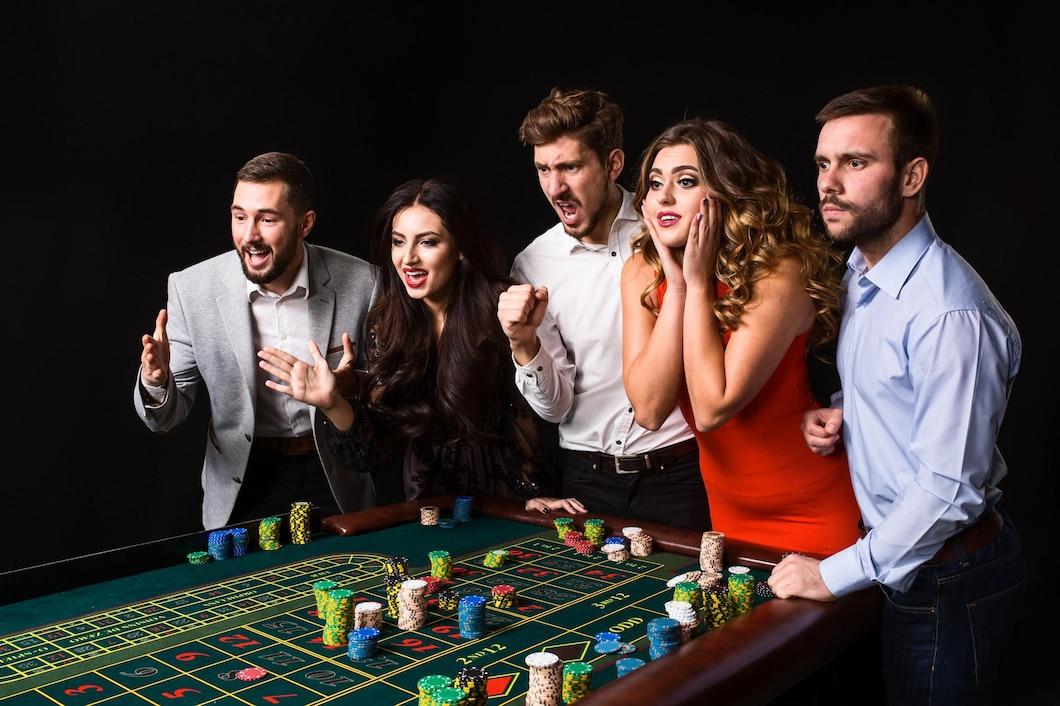 Embrace Elegance
Casinos exude an air of sophistication, and your outfit should reflect this ambiance. Opt for elegant ensembles that strike the perfect balance between glamour and comfort. When choosing what to wear to Leading Casino Games for men, think of a well-tailored suit. Also, a stylish blazer paired with tailored trousers will never go out of style. Consider experimenting with bold colours like deep burgundy or royal blue to add a touch of personality to your look. Pair it with a crisp dress shirt, a patterned tie, and classic leather shoes for timeless appeal.
Glamorous Gowns for Women
Ladies, it's your chance to channel your inner diva and dazzle at the casino tournament. Floor-length gowns or chic cocktail dresses are the go-to options for a sophisticated look.
Embrace luxurious fabrics such as satin or velvet that present elegance. Prioritize a form-fitting silhouette that flatters your figure, and don't shy away from embellishments or even sequins to add a touch of glamour. Complete your look with some jewellery, a sleek clutch, and a pair of elegant heels to steal the spotlight.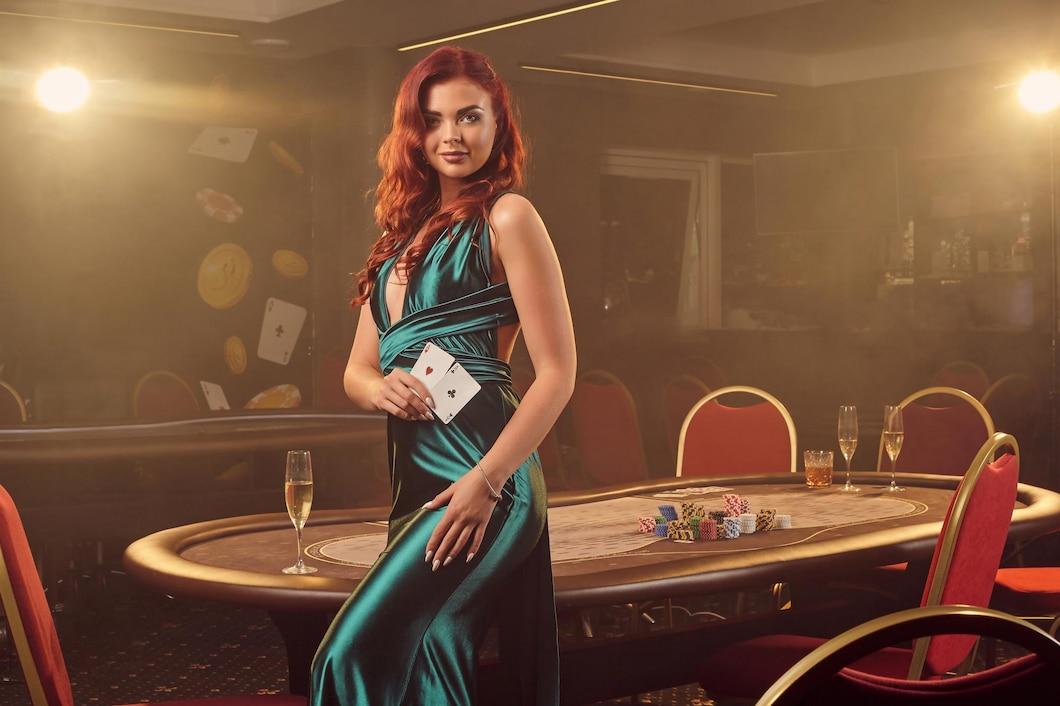 Smart Casual Sophistication
If a formal dress code is not explicitly mentioned, you can also decide on a smart casual ensemble. Men can wear a well-fitted blazer paired with dark-coloured jeans or chinos. Choose a shirt with a subtle pattern or a solid colour and pair it with loafers or suede shoes for a polished finish.
Women can opt for a stylish jumpsuit, a tailored blazer paired with tailored trousers, or a chic midi dress. Accessorize with minimalistic jewellery and select comfortable yet stylish footwear.
Statement Accessories
Accessories can make or break an outfit, and a casino tournament is a perfect occasion to showcase your style. For men, a sleek watch, a pocket square, or a unique tie clip can elevate your ensemble. Don't be afraid to experiment with cufflinks or a stylish hat to add a touch of panache.
Women can pick statement accessories such as chandelier earrings, a dazzling necklace, or an eye-catching cocktail ring. A well-chosen handbag or clutch that complements your outfit can be the perfect finishing touch.
Keep Comfort in Mind
While dressing stylishly is essential, it's equally important to prioritize comfort, especially during a casino tournament that may last for hours. Opt for high-quality fabrics that allow for ease of movement. Avoid overly tight or restrictive clothing that may hinder your enjoyment of the event. Remember, confidence is key, and being comfortable in what you're wearing will help you show it effortlessly.
Closing Thoughts
Attending a casino tournament in 2023 is an opportunity to showcase your fashion prowess. Remember, the most important thing is to be yourself and let your outfit reflect your unique personality. So go ahead, take a gamble, and make a fashionable statement at the next casino tournament you attend in 2023.