The NFT gold rush has yielded incredible gains in Fashion, making one thing clear: it is not a fad. The most illustrious examples being RTFKT's digital jacket sold for $125,000; Kate Moss collaborating with MITFNT on digital artwork that captured the supermodel in her car, in the woods and in bed; Gucci NFT 'Aria', a three-channel video playing on a loop, inspired by its new collection, auctioned online at Christie's for $20,000. In-game NFTs proved successful for Burberry — NFTs worth reportedly $395,000 sold out on Mythical Games' Blankos Block Party. Interestingly, Augmented Reality is emerging as a potential gold mine in the NFT space.
"The ultimate goal of an NFT, be it an avatar, image, outfit or trading card, is to have both financial value and utility over the long term," venture capitalist Matthew Ball tells Vogue Business. 
For those not hooked on to the NFT bandwagon yet, GQ explains, "An NFT is the digital certification of ownership of a work of art and other collectibles in the way title deeds of a house denote ownership of that property. 'Fungible' means identical, so dollar bills or notes of any government issued currency are fungible… whereas every non-fungible token is unique. An NFT provides proof of the artist's authorship of a specific work, carrying an encryption of their signature, and contains a smart contract that usually includes a royalty payment to the artist of ten per cent of the resale value whenever the work is traded."
NEW FASHION PLAYERS ON THE NFT BLOCK
One thing is clear — Fashion NFTs are here to stay. This weekend, luxury fashion brand Dolce Gabbana's Alta Moda show in Venice also unveiled Collezione Genesi, a nine-piece NFT collection made in collaboration with UNXD. Five of the Collezione Genesi pieces — two dresses, a menswear suit and two crowns — are physical creations, designed by Dolce and Gabbana, with digital versions that could be used in the metaverse. Out of these, four are bespoke virtual designs for the metaverse. Each of these NFTs would be auctioned as a package deal containing the physical and the digital versions; original sketches by Dolce Gabbana; access to future Dolce Gabbana couture showings; a two-week installation of all items in Dolce Gabbana flagship on Via Monte Napoleone in Milan,; a two-week installation in a Dolce Gabbana store of the collector's choice; and a private tour of Dolce Gabbana's Alta Moda atelier in Milan.
The live auction of the Dolce Gabbana NFTs is the first instance of bridging the physical and meta-physical space. It will kick off on 6 September 2021 and thousands of people have already signed up on the UNXD site to participate!!
AUGMENTED REALITY AND NFT IN FASHION
"Buy now, pay later" platform AfterPay is transforming its AR-based limited-edition drop program into an omni-channel shopping experience with products from Crocs and J.D. Sports, coinciding with the most illustrious event on the world fashion map: New York Fashion Week. This week, it will release two limited-edition drops in New York's Times Square featuring physical and digital items from these brands. In addition, since Sep. 1, Afterpay and Snap is illuminating iconic New York objects such as a taxi, a fire hydrant and a food truck in key locations — each object will have a Snapchat snap code that will unlock an immersive AR 3D map in Snapchat that reveals the Dropshop location, along with other exclusive points of interest for New York Fashion Week that Afterpay is hosting for consumers.
Rtfkt, one of the most successful NFT fashion brands, recently posted a video of people wearing Rtfkt apparel in AR, including its Metajacket, visible to a person wearing AR glasses. "We believe that AR will be the next paradigm shift that will completely change personal style and fashion in the next 10 years," Rtfkt co-founder Benoit Pagotto told Vogue Business. Digitalax sold several versions of the Rtfkt Metajacket, and buyers received a digital art piece, AR version to try-on digitally and a gaming skin.
DressX, a mobile app that offers an AR wardrobe both women and men can "wear" and then share to social media, unveiled a collaboration with Crypto.com on 24 August. The initial collection is SpaceX and Elon Musk-inspired fashion NFTs, which customers can purchase on the Crypto.com NFT marketplace and then use the DressX app to showcase themselves wearing the outfit in AR.
FASHION MAGAZINES AND NFT
Vogue Singapore unveiled its September issue with fifteen commissioned NFTs for sale, including a "flame dress" by Balmain. In addition to receiving the 3D rendering and animation of the dress, with an image of the dress virtually fitted on an image of herself, the winning bidder receives Balmain's sketches and the permission to port the dress into fashion gaming app, Altava. Additional original NFTs created for the issue include a cover design featuring a dress by The Fabricant; a cover featuring an AI-generated headdress; beauty looks among other things. The NFTs will be auctioned in September on the Binance NFT marketplace in association with Brytehall, a new NFT platform from Vogue Singapore publisher, Publishares, in partnership with Binance and advertising network Vidy. Only one edition of each of the two digital-only covers will be sold, with bidding beginning at a reported $38,000. The artists, Vogue Singapore, Brytehall and Binance will share revenues.
"We need to live on, and there's a cultural conversation that we have to own," Bettina von Schlippe, publisher of Vogue Singapore, tells Vogue Business. "Vogue has done this throughout history. It's never been irrelevant to what is happening in society, and was always a representation of what was happening. It's just part of the responsibility that we have as media to give guidance, to educate, to inform and to entertain people… We are all, as publishers, looking into new business models and opportunities to create revenues. Launching in such unprecedented times makes you think about what the future really is for our business and where do we find opportunities to secure — stories where we secure our future? This is definitely not with the old model."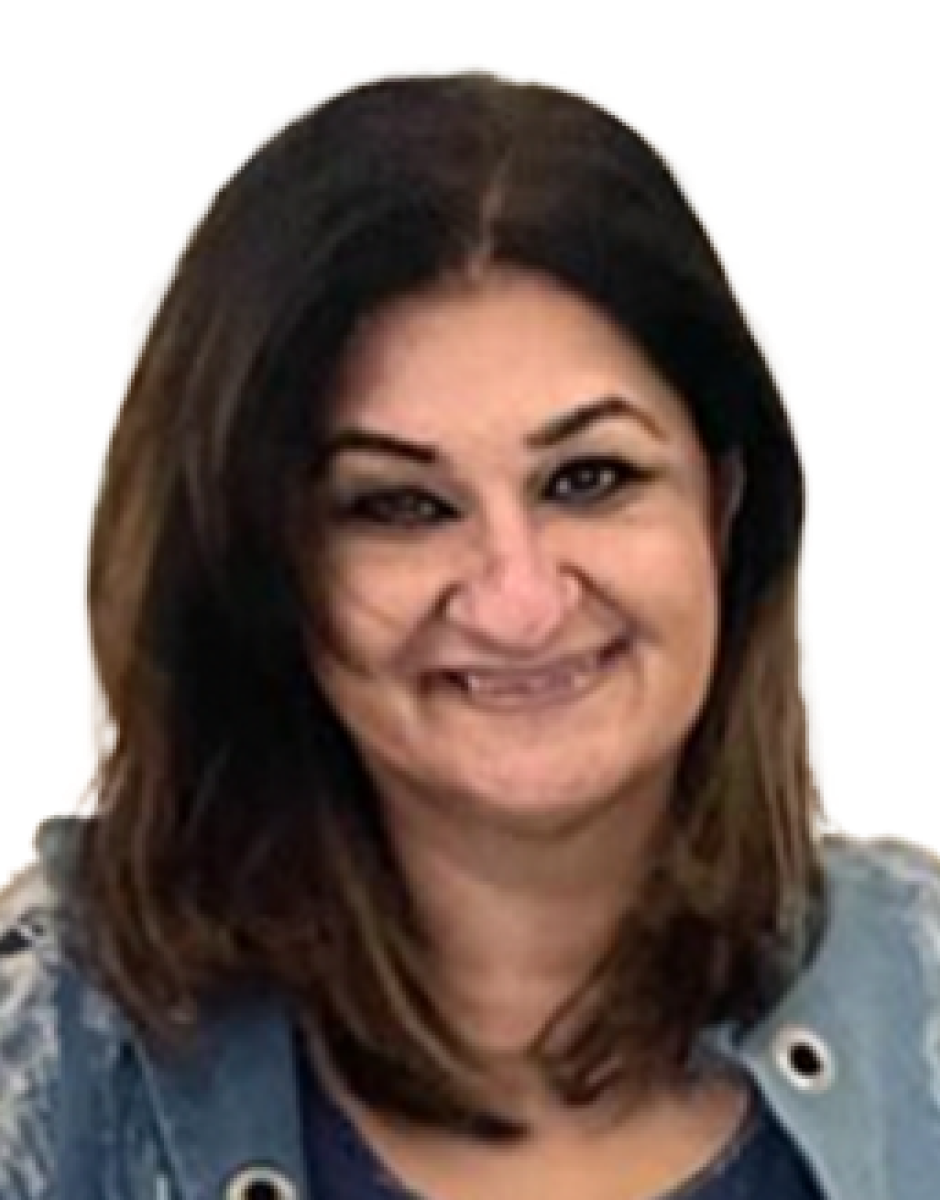 Jasmeen Dugal is a senior writer and author for FashionABC where she is responsible for writing stories that cover the fashion industry as a whole, from fashion events to innovative brands that are transforming the industry through the use of the metaverse, sustainability, and new digital solutions. She is also very active on Instagram with more than 92k followers.
Before joining FashionABC, Jasmeen worked with Condenast India as Digital Editor, and she was instrumental in launching Vogue India's official website. Her experience in the industry spans over a decade, during which time she has gained invaluable insights into the workings of the fashion world.
Four years ago, Jasmeen embarked on a new adventure and launched her own luxury portal, where she continues to focus on telling the stories of the people behind the brands. Her unique approach to editorial has helped her stand out in the industry, and her work is highly regarded by her peers.
Jasmeen is also an active social media user and can be followed on Twitter at @jasmeenGdugal and Instagram at @jasmeengdugal. Her social media presence showcases her expertise in the industry and provides her followers with valuable insights into the latest trends and developments in the world of fashion.