Last update on: 9:09 pm May 11, 2020 by fashionabc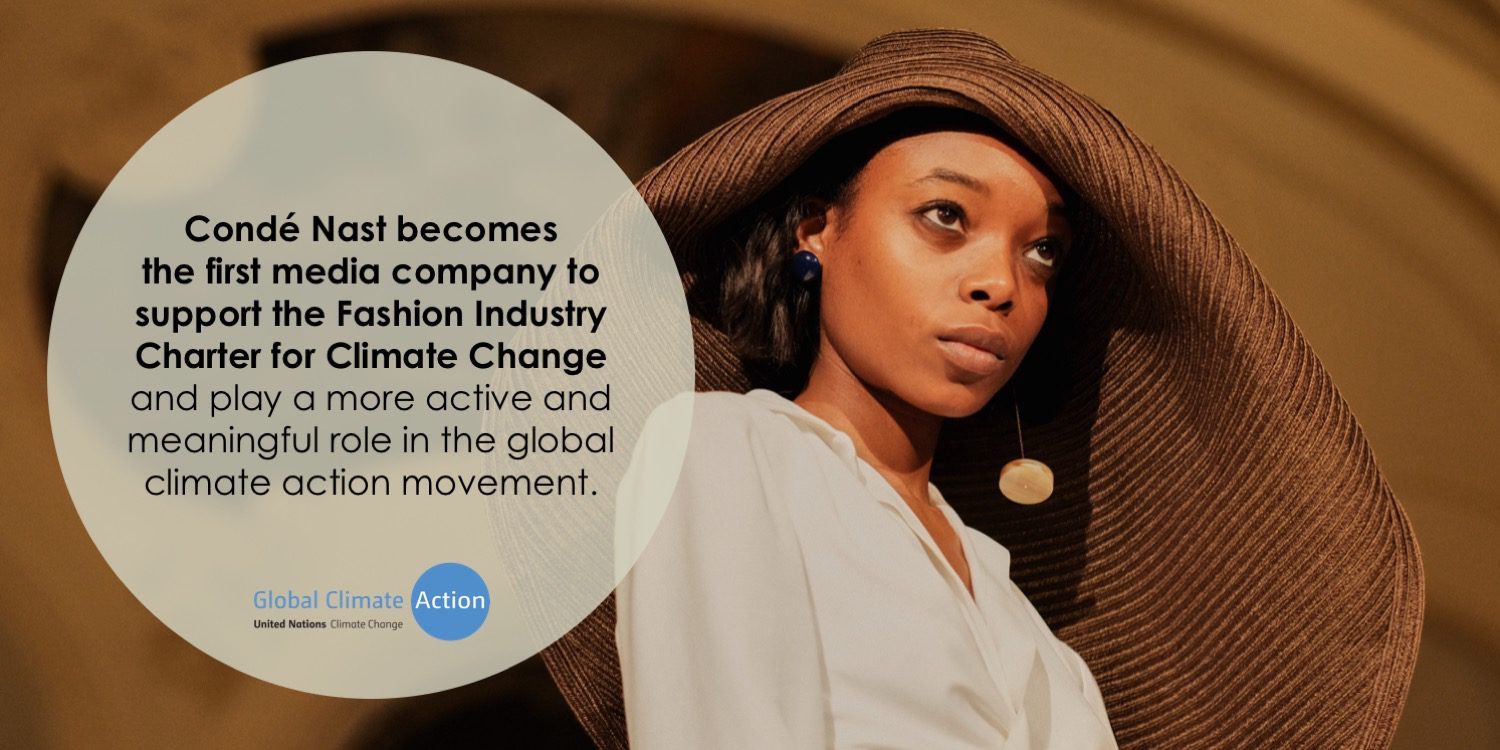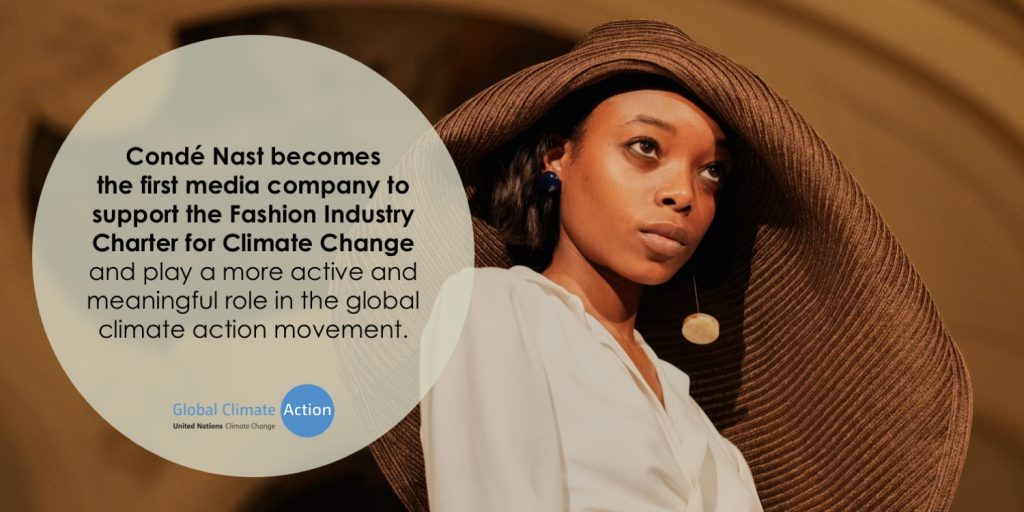 While Conde Nast have always been amorous about attainting the highest standards in all of are things we do for our readers, viewers and clients, acknowledge that, with natural environment, what Conde Nast are currently doing isn't enough.
First step in improving there methods were to accept the Intergovernmental Panel on Climate Change's position on the state of the world. The climate crisis is upon us and man-made climate change exists. We commit to accurate reporting, to champion change, and to always refer to the IPCC's latest report, facts and figures as the baseline.
Conde Nast also operates across 31 markets and its influential brands engage with hundreds of millions of people around the globe. We can and should inspire communities around the world to take action. We understand our responsibility and are ready to lead by example.
Condé Nast said "We have a duty to deliver the highest quality content and experiences expected from our brands and to do so in a way that reduces our impact on the planet".
This is done by recognising Conde Nast's responsibility to raise awareness, contribute to the global debate and to point to solutions that ensure that our industry, readers and viewers are actively engaged in protecting our most precious resources. We commit to playing a more proactive and meaningful role in informing our readers about the climate emergency and inspiring them to take practical actions, working with partners to foster tangible change.
They also said "they pledge to deliver systemic change throughout all levels of our organization, and to ensure that our content is always scientifically robust and accurate. To bring these principles to life, Condé Nast will outline clear targets of accountability. We will regularly unveil new initiatives and recalibrate our approach to ensure we deliver change in line with breakthroughs of sustainable practice".
Global Employee Council
It all started from an international call to action ,were Condé Nast's global employee council for Sustainability provided a platform for employees to identify shared objectives, set goals, exchange ideas and know-how and work together on global priorities.
The council consists of 20 Condé Nast employees from 12 markets, each with varying levels of experience.
Council members work closely with an executive steering committee composed of senior leaders from across the company to develop and support global and market-based initiatives. The Sustainability council is chaired by Wolfgang Blau, Chief Operating Officer & President, International.
Together, the council members empower colleagues throughout the company to ignite and implement change, celebrate successes and build on what has already been accomplished.
Supporting a More Sustainable Fashion Industry
Conde Nast has joined the UNFCCC's Fashion Industry Charter for Climate Action to support industry efforts to make fashion and textiles more sustainable.
The Fashion for Global Climate Action initiative is an urgent and global appeal to the fashion industry to acknowledge its impact on our planet and the collective responsibility of the sector to strive towards climate neutrality.
Through collaborative action and bold leadership, the fashion industry has the ability to develop clear targets of accountability and the power to make this necessary and drastic transformation happen.
Due to they were the first media company to support the charter, Condé Nast is committed to playing a more proactive and meaningful role in the global climate action movement. Condé Nast will work with industry partners to influence consumer behavior by promoting the re-use of clothes, sustainable fashion, innovative materials and technologies which can help to mitigate the environmental impact of fashion.
Making Condé Nast Greener
Condé Nast is committed to assess, minimize and disclose its environmental performance.
Condé Nast will publish its first greenhouse gas emission assessment report in early 2020 and outline a roadmap for a global sustainability strategy, including setting targets for use of single-use plastic and reduction of greenhouse gas emissions.
In addition to these initial steps, we will continue to unveil important sustainability initiatives where we believe we can make the most impact and recalibrate our framework to ensure it is meeting the ever-changing landscape and breakthroughs of sustainable practice.
Eliminating Single Use Plastic
In 2018, Condé Nast used circa 440 tonnes of single-use plastic in magazine packaging across all our markets.
In early 2019 eight of Conde Nast markets started phasing out single-use plastic wrapping for subscription, newsstand or both. Alternatives adopted vary from recycled plastic to naked mailing. In early 2020 we will eliminate single-use plastic wrappings from all our US publications.
In continuing they're  transformative journey towards a more sustainable business practice, Condé Nast are dedicated to supporting the New Plastics Economy Global Commitment, launched by Ellen MacArthur Foundation and UN Environment;it eliminated single-use plastic from all of their products, across all markets by 2025. Conde Nast will continue exploring alternative solutions for magazine packaging, in order to minimize the environmental impacts of our products.