Following the success of 'Sex and the City' reboot 'And Just Like That', Season 2 is back with more relationship drama and fashion for its iconic protagonists Carrie, Charlotte and Miranda. And it seems that the style seen on the screen has transcended into fans' wardrobes.. with Google searches for the products skyrocketing. From the Fendi baguettes to Manolo Blahnik, "And Just Like That" was full of iconic fashion moments. And, judging by teasers of the second season of the show, fashion will continue to be a central theme.
'And Just Like That' costume designers tell Harper's Bazaar that the central protagonist Carrie Bradshaw's wardrobe reflect the fashion industry's renewed focus on sustainability. "Carrie is one of those people who does like to go on an adventure or mine for something she hasn't worn in a while and re-wear. If you're at all versed at what's going on in the world, you want to give back in some way. Even the characters on the show are in this state of mind.."
The experts at Boohoo are researching what's currently trending according to the Google searches, Pinterest and TikTok. Per their research: In Season 2, Episode 3, Carrie carries a pink limited-edition Fendi baguette specifically designed for the show by Fendi and Sarah Jessica Parker. Pinterest searches for "Baguette bag" have exploded since Season 2 by 170 per cent since Season 2 is on air, revealing that the baguette is still having its moment since it made its debut on the show in 1997. The team also discovered that Carrie Bradshaw's love for Manolo Blahnik shoes inspired Global Google searches for "blue heels"; research shows that the search has skyrocketed by 599 per cent in the past three months, proving people are loving Carrie's heels!! It's not just Carrie Bradshaw's wardrobe but her hairstyle too that's trending. While Pinterest searches for 'Carrie Bradshaw fashion' and 'Carrie Bradshaw hair' have been skyrocketing.. TikTok is seeing 5.4 billion views for #heatlesscurls and 30.2 million views for #heatlesscurlstutorial.
Yes, the looks from 'Sex And The City' and 'And Just Like That' continue to influence how women dress today. Because, Carrie Bradshaw has been New York's on screen "It girl" since HBO's Sex and the City debuted back in 1998, and it's no surprise that the the fictional character — based on Candace Bushnell's Sex and the City book and columns — has inspired thousands of young girls to emulate her life, fashion wardrobe and hairstyle! "Just like lots of women I know in the city, she goes and explores and tries different things and loves to play in a closet…" Molly Rogers tells Refinery29. "I think that's reflected in her [fashion] choices, her whimsy."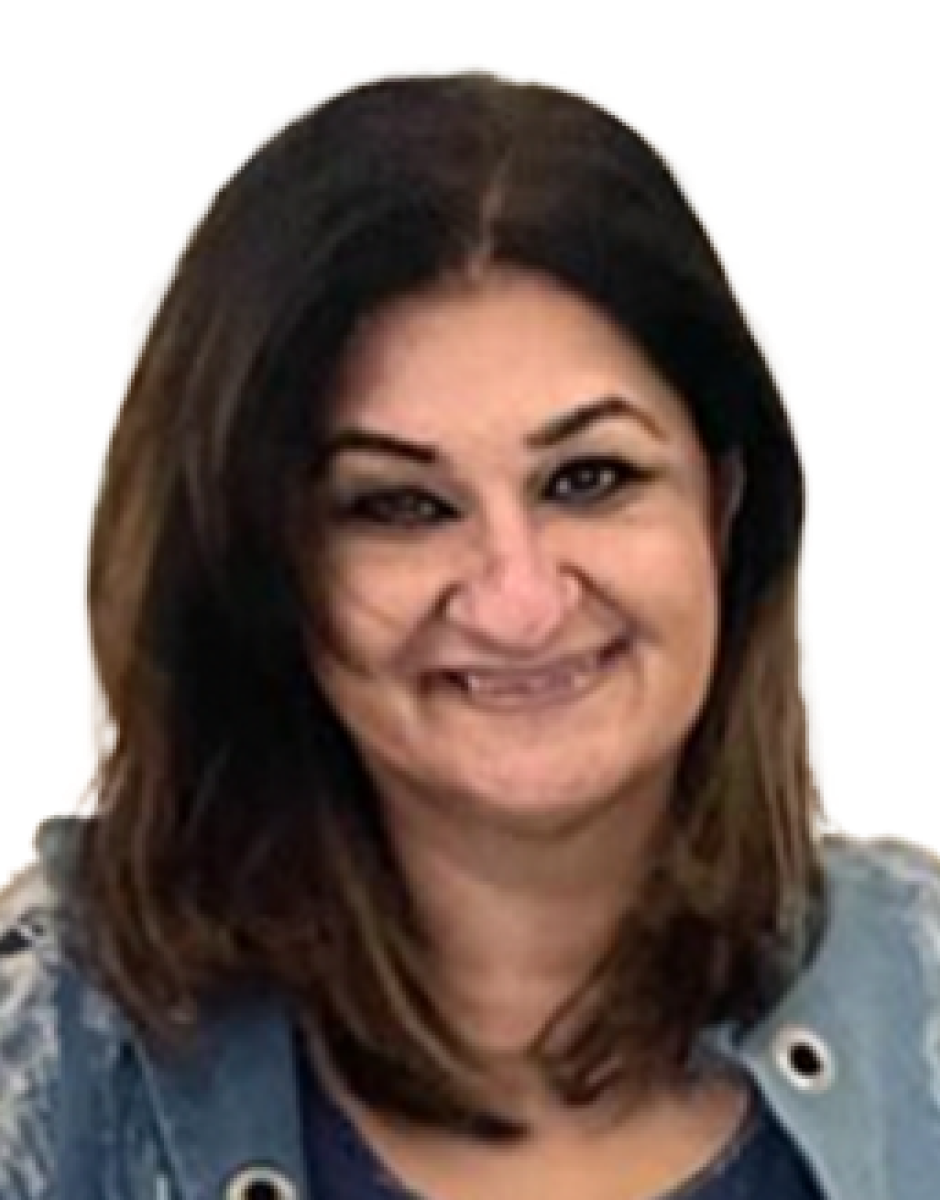 Jasmeen Dugal is a senior writer and author for FashionABC where she is responsible for writing stories that cover the fashion industry as a whole, from fashion events to innovative brands that are transforming the industry through the use of the metaverse, sustainability, and new digital solutions. She is also very active on Instagram with more than 92k followers.
Before joining FashionABC, Jasmeen worked with Condenast India as Digital Editor, and she was instrumental in launching Vogue India's official website. Her experience in the industry spans over a decade, during which time she has gained invaluable insights into the workings of the fashion world.
Four years ago, Jasmeen embarked on a new adventure and launched her own luxury portal, where she continues to focus on telling the stories of the people behind the brands. Her unique approach to editorial has helped her stand out in the industry, and her work is highly regarded by her peers.
Jasmeen is also an active social media user and can be followed on Twitter at @jasmeenGdugal and Instagram at @jasmeengdugal. Her social media presence showcases her expertise in the industry and provides her followers with valuable insights into the latest trends and developments in the world of fashion.