Aistetic, by Duncan McKay, INSEAD MBA and Phil Torr, Professor of Computer Vision and Deep Learning at the University of Oxford, has launched an innovative AI solution that plugs into online fashion brands and retailers' websites and apps to expand their sizing all the way up to plus-size by providing 3D potential consumers' body measurement and recommendations. The tool subsequently increases conversion while lowering returns and excess inventory.
How does this really work? The AI sizing algorithm helps potential customers determine the best size for their body type, resulting in a more personalised and accurate shopping experience.  It's as simple as doing a 360 degree turn in front of your mobile phone to capture your 3D body reconstruction and measurements. Aistetic then matches and calibrates your size to that of the particular retailer and saves it for future purchases according to your size. While it helps destigmatize perceptions about size, the algorithm also reduces returns, making the entire process sustainable and eco-friendly.
"We are on a mission to encourage sustainable fashion development and size inclusivity. Our solution addresses such problems as excess inventory and clothing wastage by reducing returns and eliminating over-production in the first place," per the official website.
Founded in 2019, the vision for the Artificial Intelligence-powered Aistetic is to be the ultimate shopping algorithm, tailored to each shopper regardless of size. After all, everyone deserves to look great and feel fabulous and have a great shopping experience. So, is it a wonder that Aistetic has been awarded two Innovate UK Grants, and one Future Fashion Factory Grant in partnership with the University of Leeds for its mission to encourage sustainable fashion development and size inclusivity using Artificial Intelligence?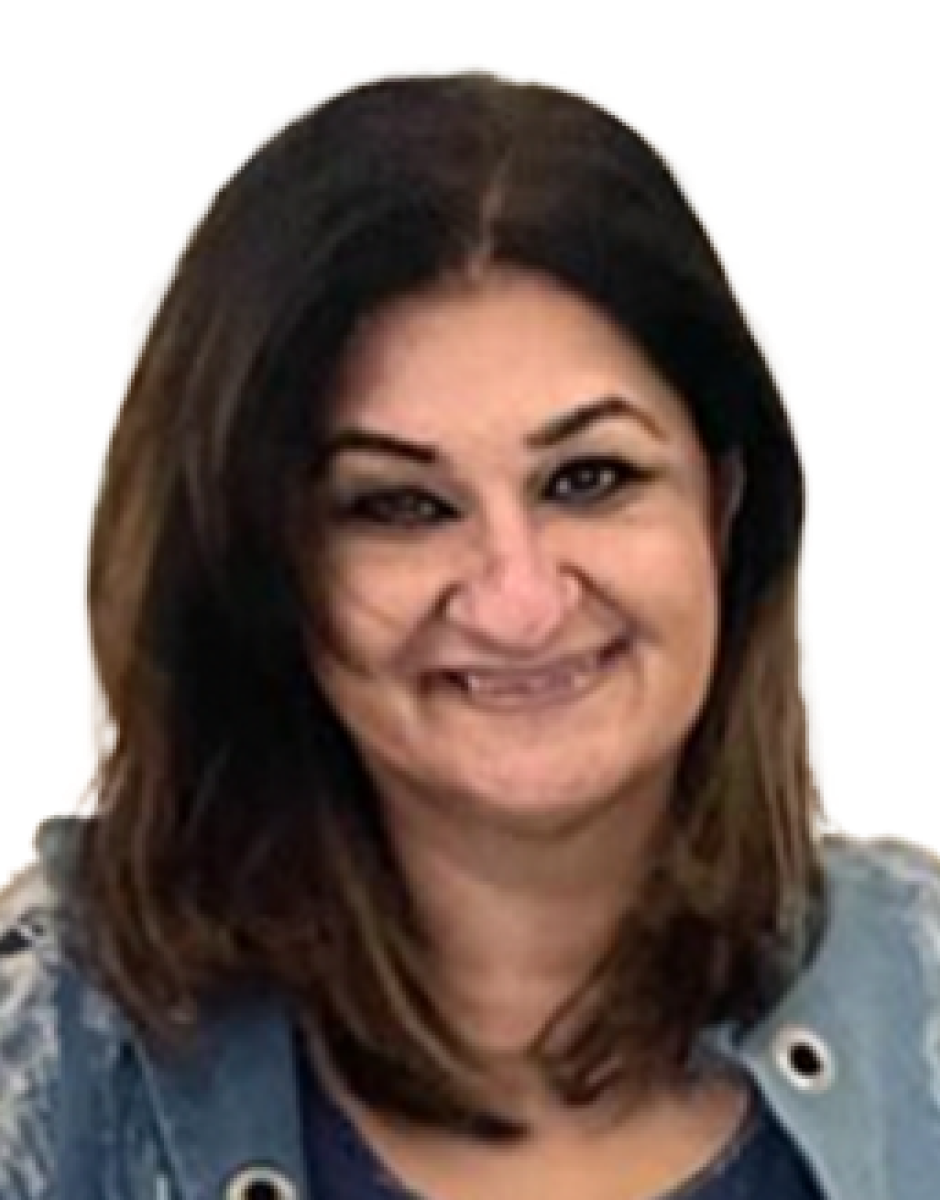 Jasmeen Dugal is a senior writer and author for FashionABC where she is responsible for writing stories that cover the fashion industry as a whole, from fashion events to innovative brands that are transforming the industry through the use of the metaverse, sustainability, and new digital solutions. She is also very active on Instagram with more than 92k followers.
Before joining FashionABC, Jasmeen worked with Condenast India as Digital Editor, and she was instrumental in launching Vogue India's official website. Her experience in the industry spans over a decade, during which time she has gained invaluable insights into the workings of the fashion world.
Four years ago, Jasmeen embarked on a new adventure and launched her own luxury portal, where she continues to focus on telling the stories of the people behind the brands. Her unique approach to editorial has helped her stand out in the industry, and her work is highly regarded by her peers.
Jasmeen is also an active social media user and can be followed on Twitter at @jasmeenGdugal and Instagram at @jasmeengdugal. Her social media presence showcases her expertise in the industry and provides her followers with valuable insights into the latest trends and developments in the world of fashion.