With lockdown measures in place due to the ongoing pandemic, we may be indoors for some time now, but our clothes that would've been worn shouldn't suffocate in our closet. Sure, our daily routines is different but we still have power over some things. We can still do our skincare routine and we can still get dressed. There are zoom dates, birthday parties, online classes, and most important, official work meetings. For those who turn to their closet for a shot of style, dressing for virtual events can help make life feel a little more normal.
Speaking of business meetings, if you're working from home you're more than likely holding meetings on Zoom, FaceTime or Skype. The video call culture is the new normal and is pushing professionals to search for looks that would suit both the casual setting and fit business attire protocol. After all, we have to stay on top of our style game and get dressed each morning. Not only does a sleek attire make one feel great it makes the work-at-home space a little brighter. too. Per British GQ, "You're about to see your colleagues up close and personal and, funnily enough, they're about to see you in the same way. Unless you sit two metres away from your laptop, your colleagues will have the length of a meeting to scrutinise your skin, hair and teeth, so ensure that you're on top of your grooming game."
So, how does one get dressed for video calls? With work-from-home culture throwing off our work wardrobe, figuring out what to wear to project a mix of professionalism and comfort is tricky to navigate. Mulling over the dilemma, Guoda Sakalauskienė and Viktorija Bugajenko joined hands to design a video call-appropriate jumper in five colours and named it Zoomer! Guoda explains, "It is important to look good on a computer, mobile phone or television screen, without compromising the comfort. First impressions matter and Zoomer helps to make that meeting memorable with a wide range of possible transformations." Viktorija, also owner of fashion and design studio Zefyras, believes fashion sustainability can be achieved by owning less clothing. "Zoomer contributes to our vision for sustainable clothing because it can be worn day after day, without compromising fashion or professional looks. The pullover can be dressed up or down, and mixed with other items in your wardrobe, making it easy to wear in virtual meetings… change the look by accessorising, putting on the detachable hood or throwing a jacket on." Yes, it's time for us to join the ranks!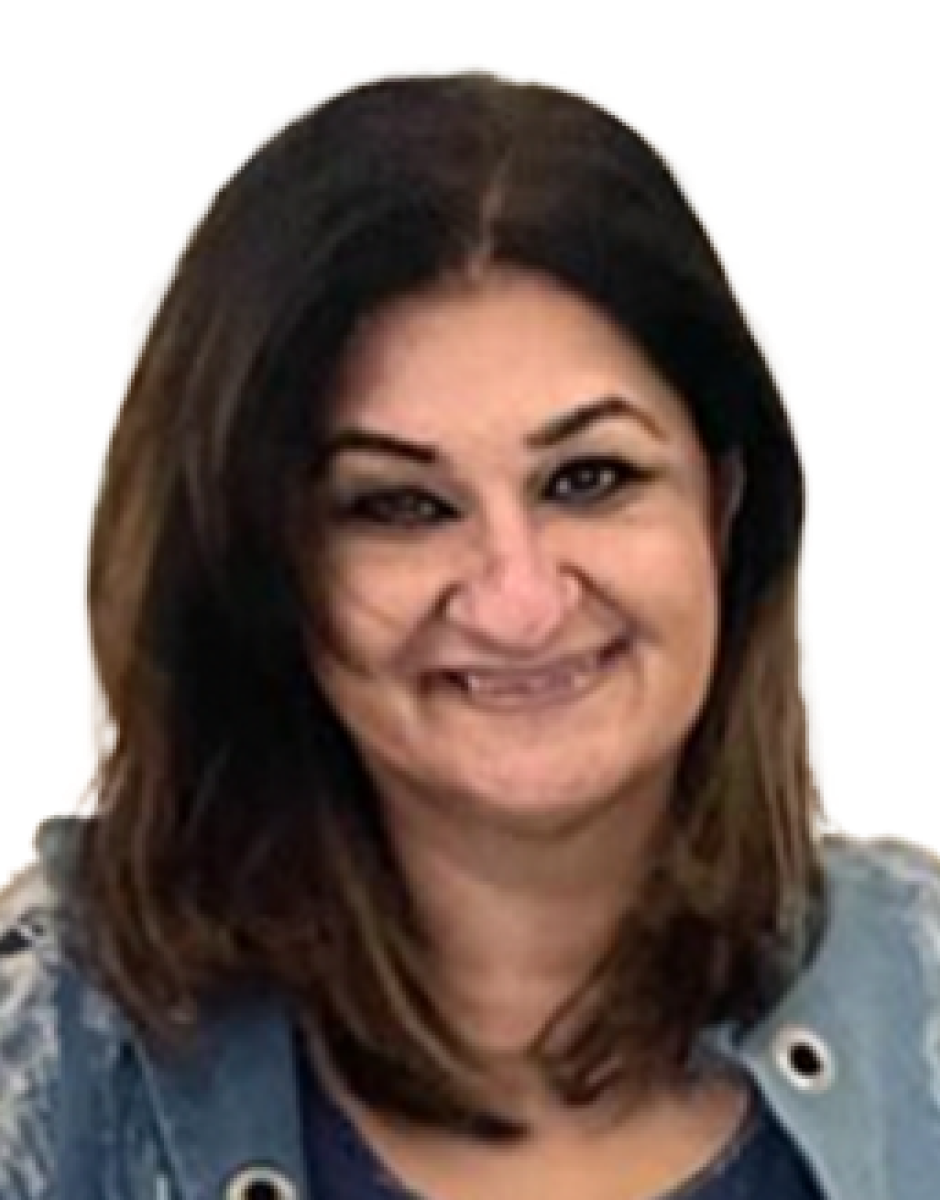 Jasmeen Dugal is a senior writer and author for FashionABC where she is responsible for writing stories that cover the fashion industry as a whole, from fashion events to innovative brands that are transforming the industry through the use of the metaverse, sustainability, and new digital solutions. She is also very active on Instagram with more than 92k followers.
Before joining FashionABC, Jasmeen worked with Condenast India as Digital Editor, and she was instrumental in launching Vogue India's official website. Her experience in the industry spans over a decade, during which time she has gained invaluable insights into the workings of the fashion world.
Four years ago, Jasmeen embarked on a new adventure and launched her own luxury portal, where she continues to focus on telling the stories of the people behind the brands. Her unique approach to editorial has helped her stand out in the industry, and her work is highly regarded by her peers.
Jasmeen is also an active social media user and can be followed on Twitter at @jasmeenGdugal and Instagram at @jasmeengdugal. Her social media presence showcases her expertise in the industry and provides her followers with valuable insights into the latest trends and developments in the world of fashion.