10 Summer Fashion Tips For Men
The realization hits that it's summer when you start craving ice-cold, refreshing drinks, rather than hot chocolate, or when you would rather go out in the least possible layers than pile on one clothing item over another. Clear skies, longer days, and lighter air are some adorable things during summer. Nevertheless, there is also summer fashion.
Dressing for the season may be challenging; you tend to constantly ask yourself how you can dress up without getting drowned in a pool of your sweat. Some men think just throwing on a pair of shorts will suffice for a summer wardrobe and summer fashion. But that is not true.
The summer season is the best time you can bare some skin and experiment with a variety of colors, separates, and certainly, fabrics. To ease your worries, the following summer fashion tips are for you as a man.
10 Summer Fashion Tips For Men
Dress up, while dressing down
Business-casual looks can be tough during the period of humid summers. Therefore, it is essential that you find outfits that are a happy medium between being comfortable and appropriate. The exciting thing is that even on a tight budget, numerous options are available to nail this.
You can also shop consigned men's summer essentials to find professional brands at prices that may get you tempted to buy a few at once.
Pants
A good option is dark khaki pants or shorts, depending on the occasion. Khaki pants and shirts are a basic essential for men during summer because they can dress up or down any look, as well as match just about anything!
Invest in Birkenstocks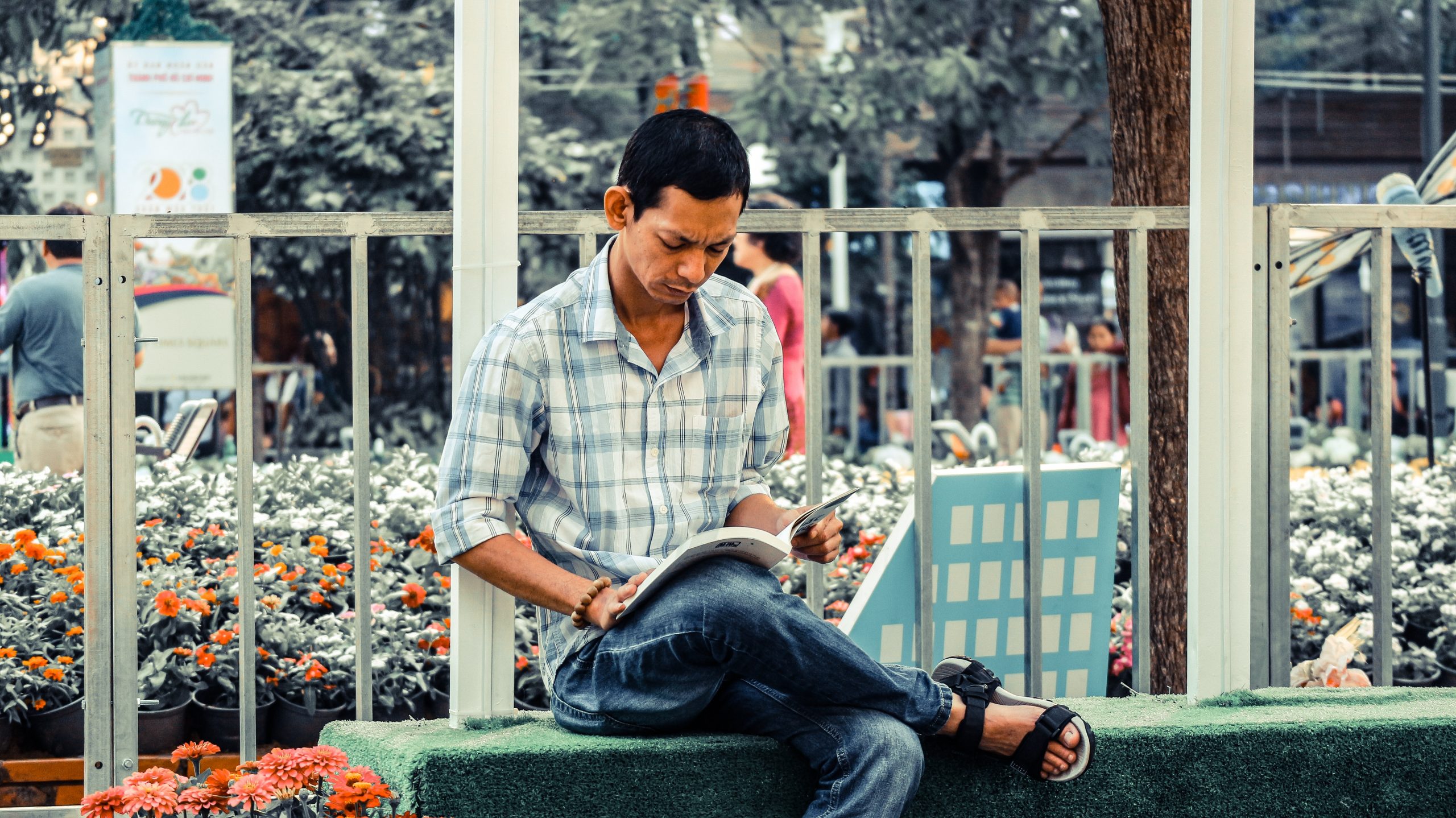 Birkenstocks are one trend you will not forget. They have been around for a while, and they have been maintaining their popularity every summer.
Birkenstocks are the best choice for guys that are not fans of flip-flops but don't want to wear stuffy closed-toe shoes throughout the summer period. They provide enough comfort to wear when you want an easy slip-on/slip-off option, suitable for errands, picnics, and even beach days.
Have a Dressy Go-to Sneaker
Sneakers are fast becoming an essential in men's fashion, which are not only perfect during winter, but also during summer. Sneakers may not initially come to your mind as "dressy," but a neutral-toned sneaker adds a fun, yet professional look to any business-casual outfit.
If you do not have sneakers yet, you can first try to get an all-white, mesh-gray, or black-and-white combination. The main point is to get yourself a pair you can easily match with any of your outfits so you can always have a stylish option for kicks.
Find Festive Swimwear with Eye-Catching Designs
These days, there are endless eye-catching and exciting swimwear options for men. The male gender is lucky, considering the fact that swim trunks offer them the two-in-one benefit of doubling as a stylish pair of shorts. It's a plus that swim trunks are also budget-friendly and occupy less closet space.
Choose a few swim trunks with fun designs, with a few in neutral colors like pale pink and light blue that can be doubled as casual (and comfortable) shorts.
A Trusty White Short-Sleeve Button-Up
For a fun date and evening boat cruise, a white button-up is a great option. Even for a family reunion, it isn't a bad idea. That's to say, a white button-up is a perfect go-to shirt that guarantees to give you an easy and stylish look, always!
You could invest in a good number of quality button-ups from popular brands and use them for just about all summer occasions, either fancy or casual. It is your choice to either dress it up with khakis and boat shoes or dress it down with Birkenstocks or sneakers.
Go Bold With Eccentric Patterns
Find tees, polos, or shorts with interesting patterns. Apparel with unique designs contributes to showing off your personality and can be a good conversation starter for an event you feel a little nervous about.
To keep it subtle and fun, ensure you avoid choosing pieces that have too much going on, especially with regard to patterns and colors.
Sunglass Straps
Apart from sunglass straps being a practical item that can add unique style to your looks, they are the one thing you will rely on during summer to protect your shades from the devastating drop in the water.
Furthermore, you get peace of mind knowing your sunglasses will stay safeguarded on your head or around your neck. Sunglass straps are the one accessory you never knew you needed.
Hats
Hats are not just suitable during winter. They are just as suitable during summer if you use big hats. Moreover, you do not need to wear a winter hat in the summer; there are also summer hats. Topping yourself off with a shade-giving hat is an essential line of defense at the park, beach, or anywhere else people tend to gather in the sun for hours.
Have All-In-One Comfy and Dressy Shorts
Several brands give athletic shorts a business-casual appearance and feel like golf shorts. They are typically made from materials that give comfort on hot days, and they come in neutral colors, so they match virtually all tops.
It is okay to splurge a bit on about 3-5 high-quality pairs. You will enjoy them for years.
Choose Both Practical and Stylish Wears
A big part of summer is all about adventure. But while you are embarking on one, you want to stay easy without having your clothes stuck to your skin, damp with your sweat. Hence, make sure you give room for effortless pieces like oversized shirts and let loose-fitting pants lead the way. It also makes sure the pesky odor remains at bay.
Furthermore, strike a balance between function and fashion by choosing well. Sunglasses, hats, caps, etc., all make up great accessory options for men during summer. And by following the fashion tips highlighted above as a man, practicality and stylish looks during summer will be checked for you.