Overview of the portugal textile industry
Portugal has one of the strongest textile industries in Europe and is known for its craftsmanship and expertise in high-quality apparel and home textiles. What makes the Portugal textile industry unique is how all segments of the value chain can be found in the northern region around Braga and Porto, which gives it competitive advantage. All production facilities create textiles of the highest quality, using decades-old socially and ecologically responsible processes, combined with modern innovation, and this way of working in the fashion industry is the future.
An Overview of The Portugal Textile Industry : A Strong Industry Known For Its Craftmanship And Quality
Portugal has about six thousand companies labouring in all sub-sectors of the textile industry,  all well known for their flexibility, quick response, skill set, creativity and innovation. Interestingly, Portugal's textile industry dates back to the eighteenth century when cotton and linen manufacturers developed the skill and technology to produce quality apparel at a lower cost than most of their European counterparts. Cotton production took place primarily in Lisbon by importing requisite machinery from Britain to equip their factories. By the nineteenth century, Portugal had developed linen production. The flax fibers were imported from Hamburg and production was primarily in the northern regions as it has good water supply due to several small rivers.
Today, Portugal is recognised for high quality performance fabrics made using the most sustainable processes and materials. Some of them are EcoVero in place of viscose as it is made using sustainable wood instead of bamboo or eucalyptus, ensuring lower emissions; Hemp fibres, as this cannabis plant is fast growing, does not exhaust the soil and does not require pesticides to creates a durable fabric with a texture like linen; combining processed coffee ground with polymer and spun into multi-functional yarn; re-purposing citrus juice by-products to create cellulose fabric that feels like silk; Mycelium, a mass of cells found on mushroom roots, is grown in bulk with nutrients to form an interconnected 3D network of the cells which are then compressed to form a 2D material, tanned and dyed, to form the final product, Mylo™ or mushroom leather; creating leather using grape skins, seeds and stalks; treating seaweed and combining it with cellulose fiber, to be transformed into textile pieces; a semi-synthetic cellulose fiber, made from renewable beech fiber, which is easily dyed; Lyocell, produced from wood pulp which is biodegradable and recyclable; Soy Fabric, also known as vegetable cashmere, derived from a by-product of soy processing, has the sheen of silk, the durability of cotton and the luxuriousness of cashmere; and fabric produced using coconut fiber, which requires little use of soil, water and energy resources.
Sustainability is a requisite for Portugal
Sustainability is a requisite and all companies in Portugal have to comply with environmental legislation. One of the priorities in the textile industry has been to work towards harmonising procedures and processes with the European Union and ISO environmental standards. The region has skilled professionals for auditing Integrated Management Systems of international standards. There is also increasing priority the textile industry in Portugal is giving Corporate Social Responsibility. CITEVE, which gives technical and innovative support to the textile industry in Portugal, joined the inter-regional EU programme RESET to improve Corporate Social Responsibility compliance. The Portuguese textile industry is, for instance, well aligned and prioritising the six main key themes developed by RESET: Recycling in textile and waste disposal;  Water consumption and energy saving; Reduction of chemical substances; Smart textiles and new ways of production; Eco-creativity, natural fibre; New materials and new applications. The northern Portuguese textile industry is one of the most recognized sectors in the country, valued by diverse international stakeholders. The transparency and responsible labour practices, the speed of production, skill, environmental responsibility and accessibility aligned with the creative craftsmanship make it one of the best hubs for textile production worldwide.
One of the most important sectors of the Portuguese economy
This is perhaps what makes the apparel and textile industry one of the most important to the Portuguese economy. It makes up fifteen percent of the total export and is one of the largest exporters in Europe. The Portuguese footwear is sold in over a hundred and forty countries and more than seventy million pairs of shoe are exported each year. Per Associação Têxtil e Vestuário de Portugal, the turnover of the Portuguese textile industry in 2018 accounted for reported 7.610€ million and the exports 5.328€ million, which represents ten per cent of the national exports. So why are designers from Portugal not on the world fashion map? Per Forbes, according to Moda Lisboa founder Eduarda Abbondanza, '…it isn't a lack of creativity withholding Portugal's designers from being celebrated in ways similar to fashion week headliners from London, Paris and Milan. Greater investment in communications however, is what Abbondanza believes will elevate the international profile of local fashion creatives. 'The Portuguese market is very small, therefore it is essential that local brands build strong communication strategies focused on foreign markets. This will create further opportunities for growth, and allows them to showcase and sell their designs abroad."'
That said, the pandemic revealed the capacity the Portuguese textile industry has for mass production in a short time frame. Associação Têxtil e Vestuário de Portugal, in collaboration with Citeve Technology Centre, organised a platform to respond to the Ministry of Health to make textile equipment for hospitals. Several textile manufacturers from northern Portugal offered to produce protective masks and apparel, and within weeks, millions of masks were produced for both Portugal and international markets. Another increasing priority is Corporate Social Responsibility. The textile industry is, for instance, prioritising the six themes developed by RESET: recycling textile and waste disposal; monitoring water consumption and energy saving; reduction of chemical substances; smart textiles and new ways of production; eco-creativity, natural fibres, short value chains; new materials and new applications. The transparency and responsible labour practices, the speed of production, the skills, the environmental responsibility and the easy accessibility aligned with the creative craftsmanship make Portugal one of the best hubs for textile production today.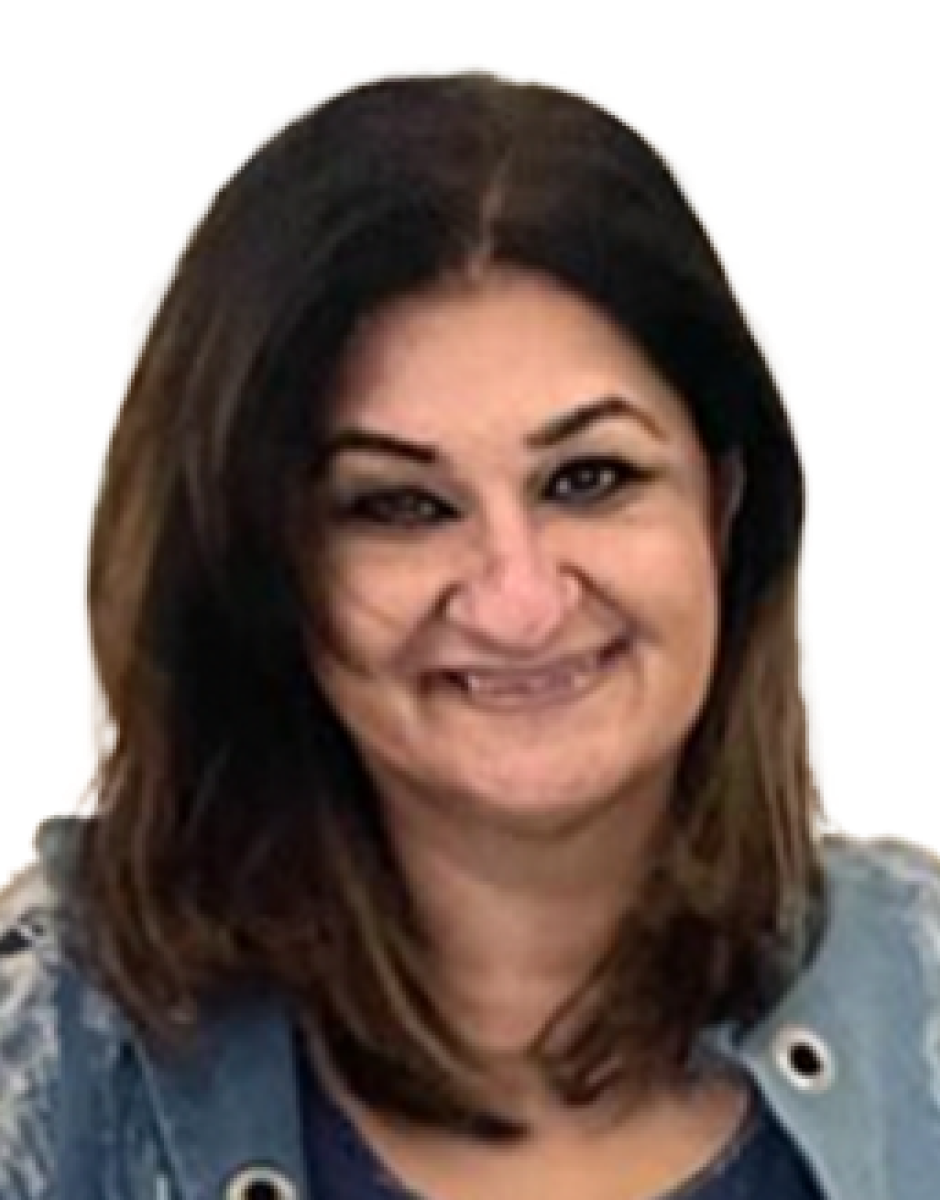 Jasmeen Dugal is a senior writer and author for FashionABC where she is responsible for writing stories that cover the fashion industry as a whole, from fashion events to innovative brands that are transforming the industry through the use of the metaverse, sustainability, and new digital solutions. She is also very active on Instagram with more than 92k followers.
Before joining FashionABC, Jasmeen worked with Condenast India as Digital Editor, and she was instrumental in launching Vogue India's official website. Her experience in the industry spans over a decade, during which time she has gained invaluable insights into the workings of the fashion world.
Four years ago, Jasmeen embarked on a new adventure and launched her own luxury portal, where she continues to focus on telling the stories of the people behind the brands. Her unique approach to editorial has helped her stand out in the industry, and her work is highly regarded by her peers.
Jasmeen is also an active social media user and can be followed on Twitter at @jasmeenGdugal and Instagram at @jasmeengdugal. Her social media presence showcases her expertise in the industry and provides her followers with valuable insights into the latest trends and developments in the world of fashion.